The RV Masters "Buyers Track" video series will save you thousands on your next RV!
Learn from a full-timer, trainer, and former RV salesperson!
Click the video!
Complete guide to saving thousands!
No other course or video series is as complete or thorough as the RV Masters Buyers Track. I have experience in the industry, on both sides of the table. Full-timers know a lot about full-timing, but even as a full-timer I've bought and sold all kinds of RV's – I'll show you the tricks of the trade! Nearly 7 HOURS of content!
Now my national training experience can help YOU navigate the buying process, learn the tricks, and save thousands!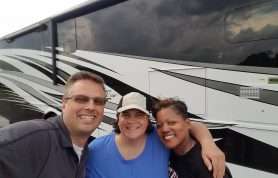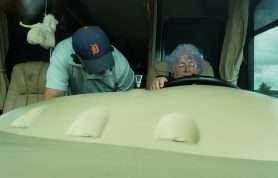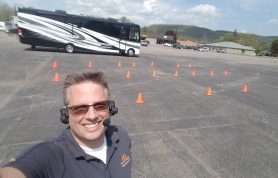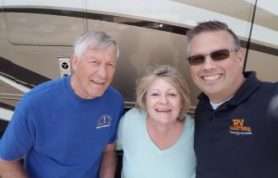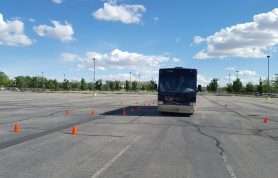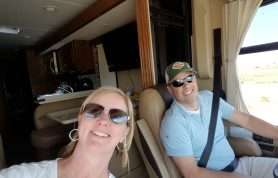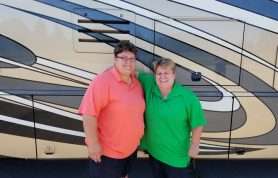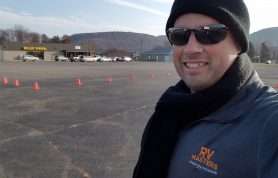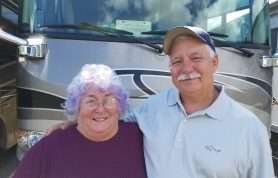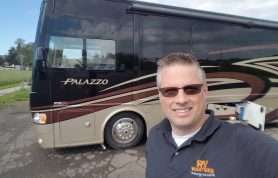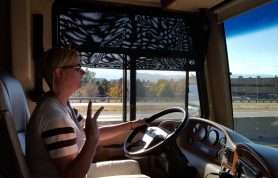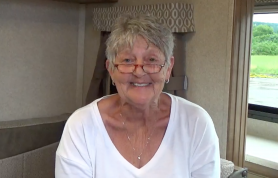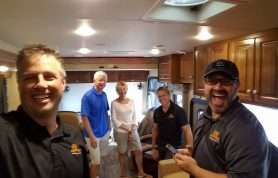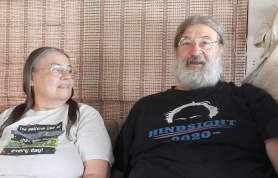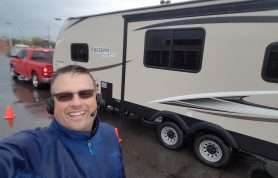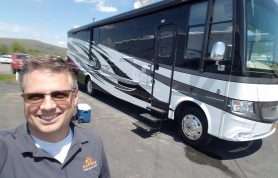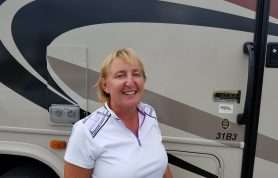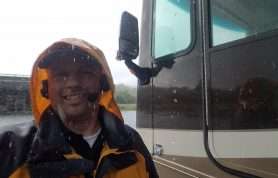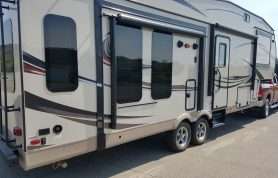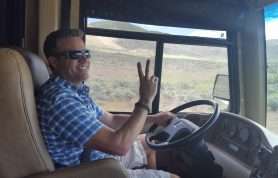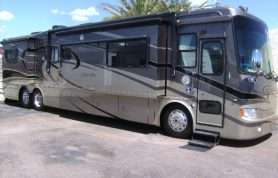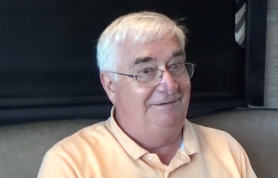 Need to know more?
What payment options do I have?
We use Paypal to quickly and easily process your credit or debit card payment. However, you don't have to have a Paypal account to make a purchase – you can check out as a guest!
The video course is intended to be watched online with a computer, tablet, or even a mobile phone!
How long can I access the videos?
The videos will always be available to you! We might change a thing or two about the website, but you will always be able to get to your videos!
Will this be worth it if I already have an RV?
Absolutely! Here are at least 2 reasons:
RV owners are some of the friendliest and most helpful people you'll run into. At some point, as an RV owner, you will be looked to for information and guidance from others that are thinking about getting an RV. The more you know, the more you can help!
At some point, it is highly probable you will be trading in your RV for an upgrade or downgrade. This information will change the way you shop and what you're looking for.
Will this series show me how to use my RV?
This video series is intended to help you make a good buying decision and save money in the process, avoiding the many common mistakes made by RV buyers (even the experienced ones!).
For specific training on how to use the RV, such as how to manage power, dump the tanks, or how to drive and maneuver it, be sure to check out the RV Masters MasterTrack series of training at www.rvmasters.com!
Full site
www.rvmasters.com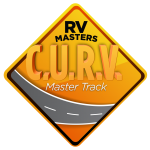 Member Login